Yesterday 5 people were killed and at least 48 were injured  in Waukesha, Wisconsin, when they were struck by an SUV blowing through a Christmas parade. The suspect is one Darrell Brooks, aka MathBoi Fly.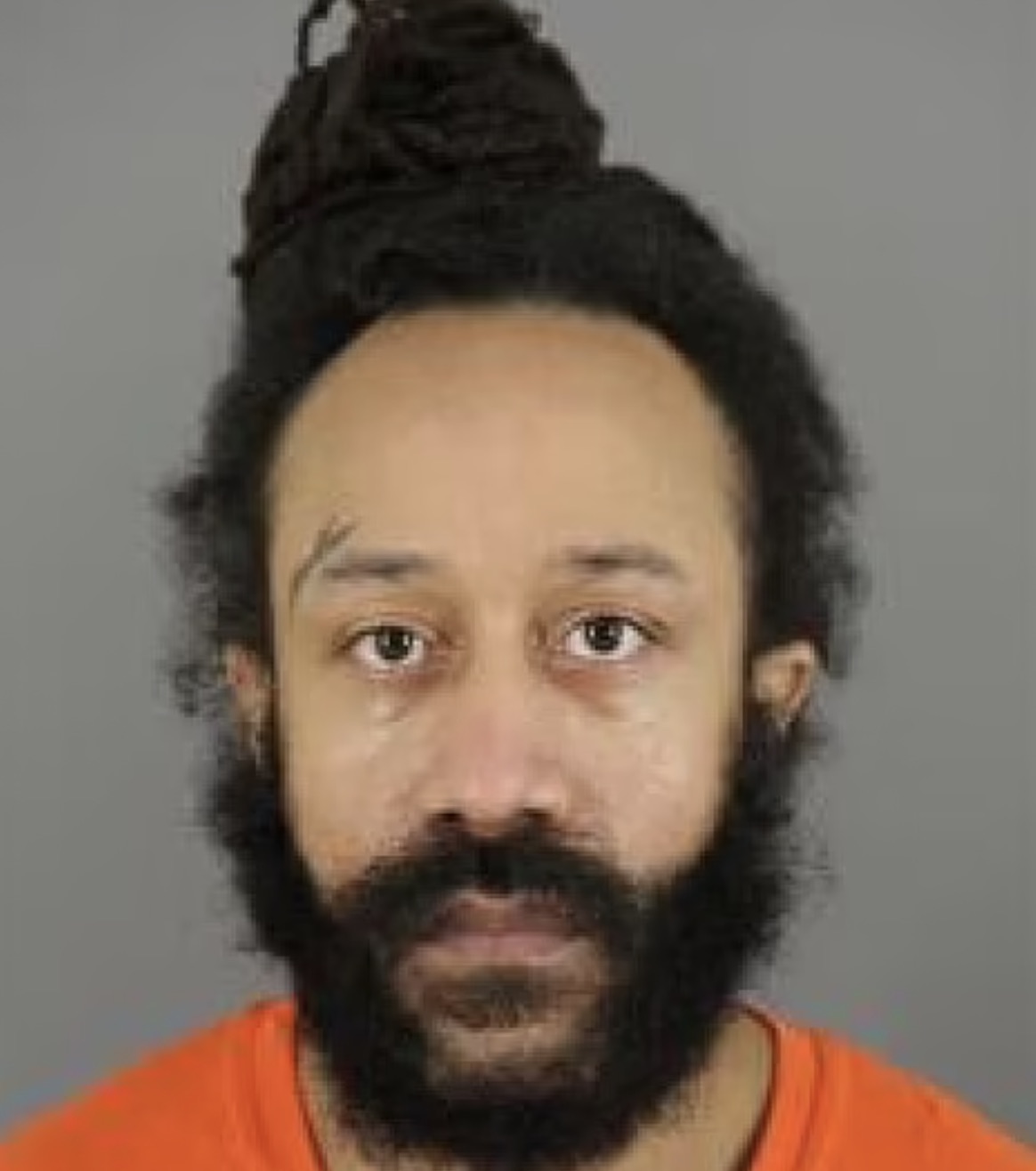 Brooks has a long criminal record.
In a case filed in July 2020, Brooks is accused of getting in a fight in a backyard and then taking out a gun and firing a shot at two people who were about to drive away. The victim had to accelerate to get away and avoid being shot, according to the criminal complaint.

Brooks was charged in that case with two counts of second-degree recklessly endangering safety, use of a dangerous weapon and one count of possession of a firearm by a felon — all felony charges — according to the complaint.

In the second case, on November 2, 2021, he is accused of striking a woman "in the face with a closed fist," according to the complaint. He then "intentionally … ran EAP over with his vehicle while EAP was walking through the parking lot of the BP gas station," the complaint says.
And a recent one

He has open charges filed November 5, 2021, in Milwaukee courts of resisting an officer (misdemeanor), felony bail jumping, second degree recklessly endangering safety (felony) with domestic abuse assessments, disorderly conduct and battery (both misdemeanors, also with domestic abuse assessments).

He posted $1,000 cash bail on November 19, 2021, according to court records.
It was an absurdly low bail courtesy of the George Soros protege DA John Chisolm, who like the execrable Chesa Boudin in SF, loves criminals on the streets instead in jail.
Waukesha massacre suspect Darrell Edward Brooks was released from Milwaukee County jail on $1,000 bail earlier this week.

Here is Soros affiliated Milwaukee district attorney John Chisholm bragging about abolishing bail and congratulating other Soros DAs. pic.twitter.com/SrStcNpoVT

— Cernovich (@Cernovich) November 22, 2021


Quicker than you could say Rittenhouse the Waukesha police suggested that Brooks may have been fleeing from another crime but that was soon put aside for another excuse- that Brooks had just been involved in a domestic disturbance. As if that makes it all quite dismissible. Before the bodies were cold the Waukesha police did assert that it wasn't terrorism. Anything to take your eye off the obvious.

[the_ad id="155722″]

Police say the Waukesha killer was not running from cops when he plowed into the parade. Yet they're sure it wasn't a terror attack. So he intentionally ran down 50 people but we know within 12 hours that he had no political or racial motive? Bullshit

— Matt Walsh (@MattWalshBlog) November 22, 2021
That November 5th charge? The victim said (are you ready?) that Brooks intentionally ran her over. The Waukesha PD is minimizing his radical nature. See here. He was convicted of having sex with a child, which will make him a hero with democrats.

He hated white people, cops, Trump and the country. Read this (and the entire link) carefully: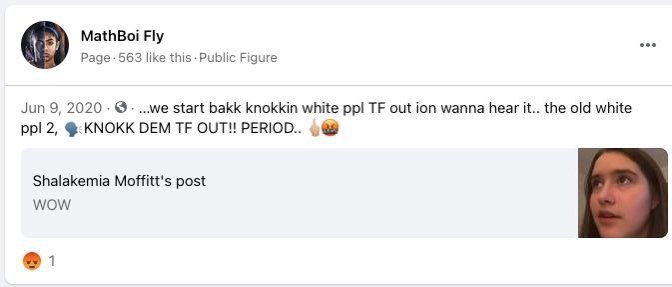 The victims?
Virginia Sorenson, 79
LeAnna Owen, 71
Tamara Durand, 52
Jane Kulich, 52
Wilhelm Hospel, 81
Old. White. People.

The contrast between the leftist media coverage of this tragedy versus the Rittenhouse tragedy could not be more stark and pathetic.

CNN spent the day holding an chuckle-filled interview with the newly released from prison Michael Cohen. MSNBC's Tiffany Cross had tarred Kyle Rittenhouse as 'Little Murderous White Supremacist' yet as of this writing had nothing to say about Darrell Brooks. Contrast the events of the last week:
White male shoots 3 white males. It's racially driven and committed by a white supremacist.
Black male mows down more than 50 white people, killing 5. Not racially driven.
We might recall another tragedy and contrast those two
White kid runs over a young woman in Charlottesville. Media screams racism.
Black male mows down more than 50 white people in Wisconsin, killing 5. Leftist media yawns.
And here's one more.
Three men shot in Kenosha. The shooter is totally to blame
More than 50 run down in Waukesha. The car is to blame.
The real headline is "Black felon, released days ago on $1,000 bail, kills 5 and injures 40 by driving SUV into Christmas parade."

Instead, they want you to believe that Kyle Rittenhouse, acquitted by a jury, is the real threat to society.

Is this "racial equity"? pic.twitter.com/NcmQE5m9FK

— Blake Masters (@bgmasters) November 22, 2021
And I really like this one
You can't go to a school board meeting without winding up on an FBI watch list, but Darrell Brooks can get a $1,000 bond for domestic violence then run over a Christmas parade of families.

— Comfortably Smug (@ComfortablySmug) November 22, 2021
This blood, these deaths, are on the hands of the media and on the hands of Joe Biden and Kamala Harris, all of whom have lionized criminals and relentlessly smeared conservatives in general and an innocent kid in particular.  Wokeness kills.
Joe Biden and Kamala Harris can not come out and address the Domestic Terrorism from last night because they have incited it. Repeatedly. @JoeBiden @VP pic.twitter.com/AX4hh0H2uj

— Tired of being politically correct (@USBornNRaised) November 22, 2021
They painted targets on white people and yesterday someone took the shot. How many more will die for their galactic stupidity?

Anyone think that Waukesha will burn tonight, tomorrow or next week? Will that moron Tony Evers need to deploy the National Guard to protect the city?

No. It won't happen. What does that tell you?