Brand new video out from those who really DID kill Osama:
"Mr. President, you did not kill Osama bin Laden, America did. The work that the American military has done killed Osama bin Laden. You did not,"

"As a citizen, it is my civic duty to tell the president to stop leaking information to the enemy, it will get Americans killed."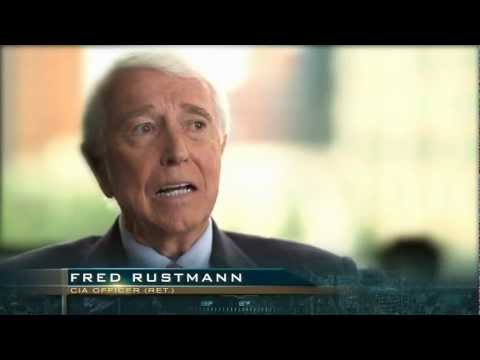 Not one iota of information should of been leaked. Not the unit name, not the unit type. Not even the branch involved. I doubt even Carter or Clinton would of done this but to this narcissistic loser and his pals it's no big deal. Eh, what if it gets people killed. 'It still makes me look cool'
They have every right to be angry.