Storms kill 45 across 6 states; damage widespread
NORTH CAROLINA: At least 21 were killed by Saturday's storms that spawned some 60 tornadoes in the southeastern part of the state. One of hardest hit areas was Bertie County, where 11 people died. Gov. Beverly Perdue says federal help is expected to help clean up the devastation that nearly brought her to tears. Saturday was North Carolina's deadliest day for tornadoes since 1984, when 22 killed 42 people and injured hundreds.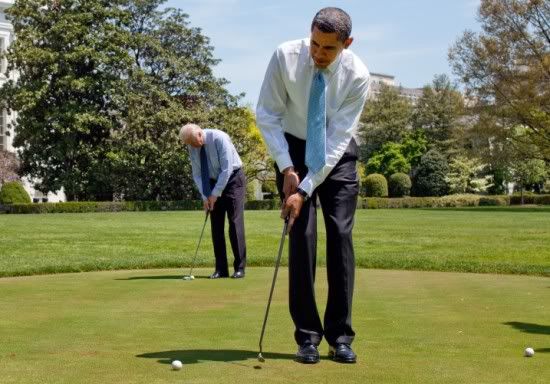 ALABAMA: Seven were killed across the state and Gov. Robert Bentley has declared a state of emergency for all counties. The first race of a busy weekend at the Talladega Superspeedway was postponed until Saturday morning. Thousands of people were camping in open fields and getting ready for three days of races and they all made it through the storms. Four separate tornadoes hit Marengo County over the span of about five to six hours.
OKLAHOMA: Casualties from the storm system started in the state on Thursday when two older people were killed in the small town of Tushka and dozens were injured. Gov. Mary Fallin has declared a state of emergency for 26 counties as at least five tornadoes touched down, four in the southeastern part of the state and a fifth in the central part of the state.
MISSISSIPPI: One person was killed when at least three tornadoes hit the state on Friday. A state of emergency was declared for 14 counties. Some of the worst damage was in Clinton where a portion of a bank blew onto the interstate.
Obama plays 64th round of golf.