Yes, without a doubt we need to defeat Obama or kiss America's freedoms and wealth goodbye.
Celebrity status is foremost on the minds of Americans; we are obsessed with the best actors, the best sports teams, the best athletes, the best schools, the best social circles, the best hair, and eventually we worry over the most trivial, like the best pizza delivery boy.
All of it matters less than a boot full of warm piss, we have an impending disaster on our hands and no one in Washington wants to be honest about our perilous position.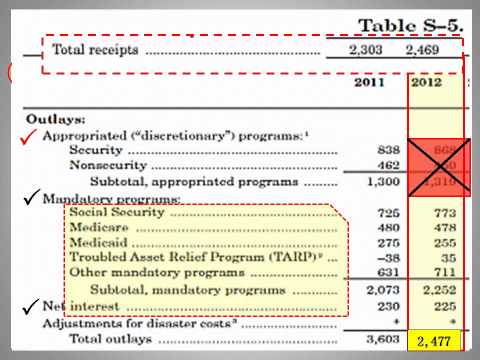 There is no choice, we must defeat Obama, but Romney must own up to the impending disaster. We know our legislators want to pretend everything is going smoothly, so it is a waste of time to expect them to tell the truth or make the unpopular moves to save the country. Romney is our only hope; yet if he is another typical Ivy League dilettante with lots of prestige, good hair, and minimal talent, it is all over but the shouting.
Don't tell me about saving businesses and the Olympics, money and power can carry you through many disasters. The Kennedy Clan has proven that many times.
Personally, I'd prefer a man who wore a work shirt and knew how to fix things with his hands and his mind. We have suffered enough with phony eggheads climbing down from the ivory towers of academia. We need a bunch of problem solvers, but all we have is Mitt and he is a hell of an improvement over Obama.