I'll Take Freedom Over 'the Supervision and Sanctimony of Central Planners'
A Country Where Everything Is Free But Us
College graduates should not have to live out their 20s in their childhood bedrooms, staring up at fading Obama posters and wondering when they can move out and get going with life.
Just finished watching Paul Ryan's awesome speech. If you haven't seen it take 35 minutes and watch it.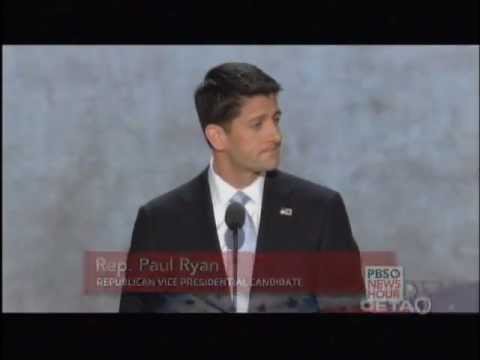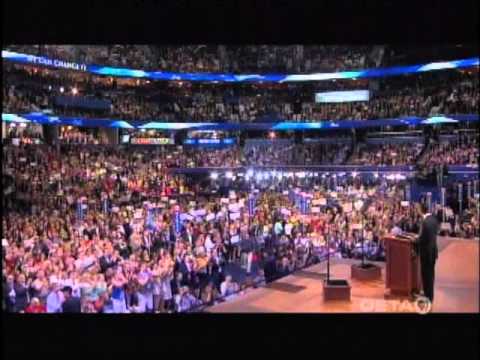 Transcript here
Krauthammer, Rove and Hume after the speech:
Gotta put up Condi's great speech also. Foreign policy and American exceptionalism.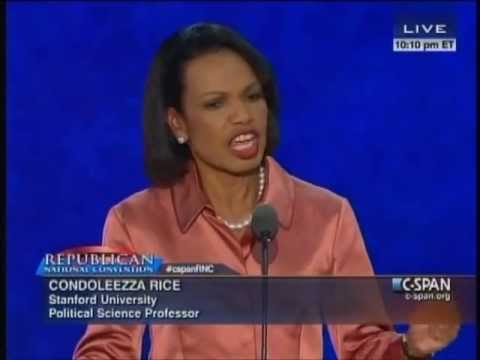 The left didn't like the speeches…shocker! But I find it quite interesting how much of the MSM is throwing out the race-cards again….all in unison.
You didn't really think Journolist went away did you?