Romney speaking off the cuff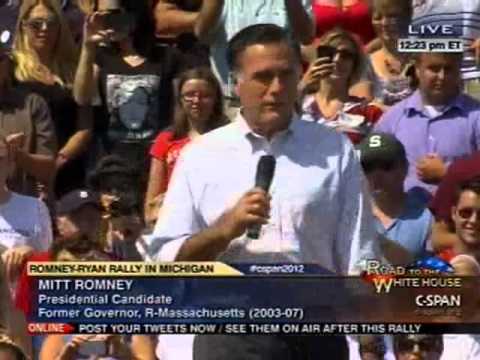 Now this guy usually knows exactly what he is saying so the question is, since he has already stated he is NOT a birther, was this a joke? Or was it him saying 'you call me a murderer, a felon, and a tax cheat…I can get down in the mud and fight it out also'? Or was it over the secrecy issue?
I'm thinking it was a joke that the Obama campaign had requested.
Either way the left (including our MSM) will go bonkers over this for a bit.